to cover up a lie 2012
The most effective way to cover up a lie its a short film about a story repeating itself, first as tragedy, then as farce, and finally as a parody of both. Utrecht, The Netherlands, 2012. Starring: Rosa Braber, Leroy Smeenk, Milda Navickyte and Malcolm Kratz.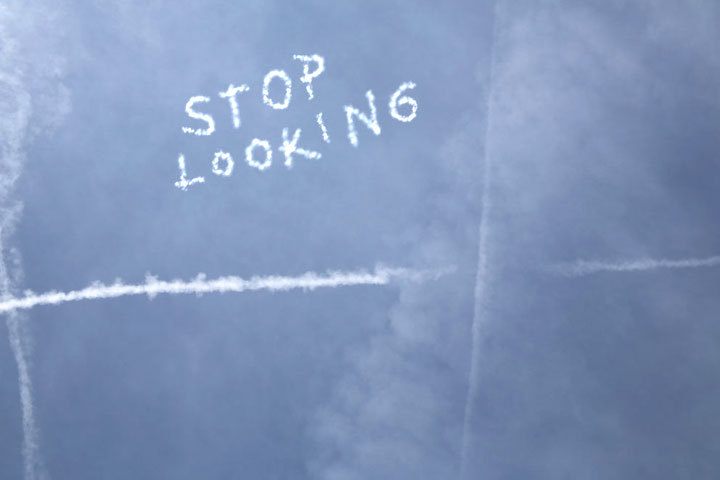 the witch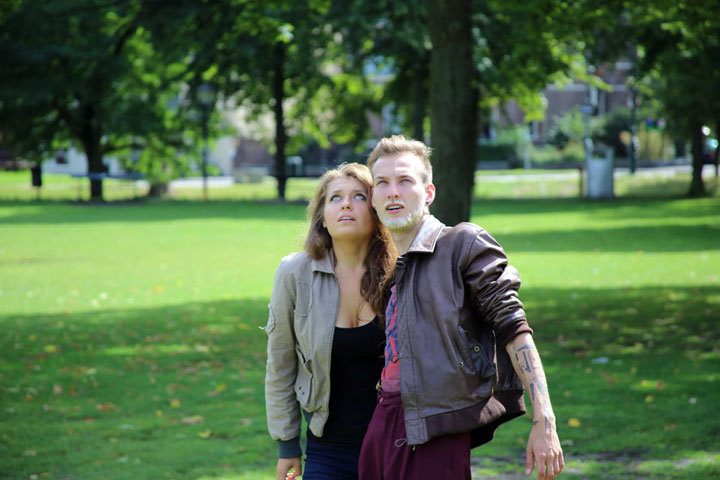 She points at the sky, we see their faces first trying to understand and then panicking and stepping back slowly.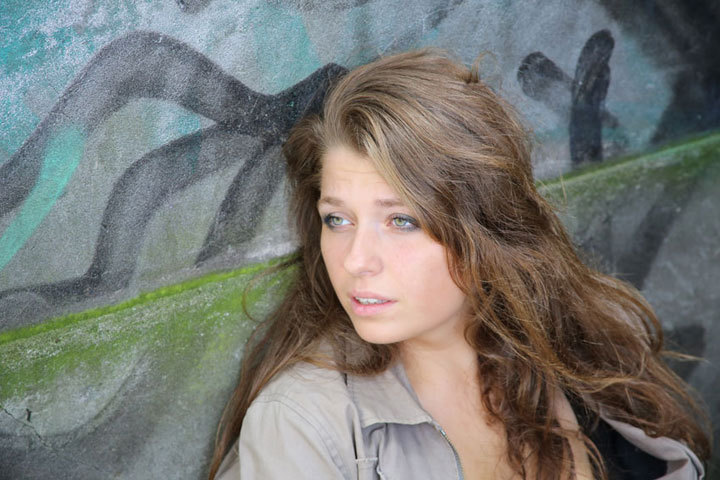 HOW LONG HAVE I BEEN SLEEPING?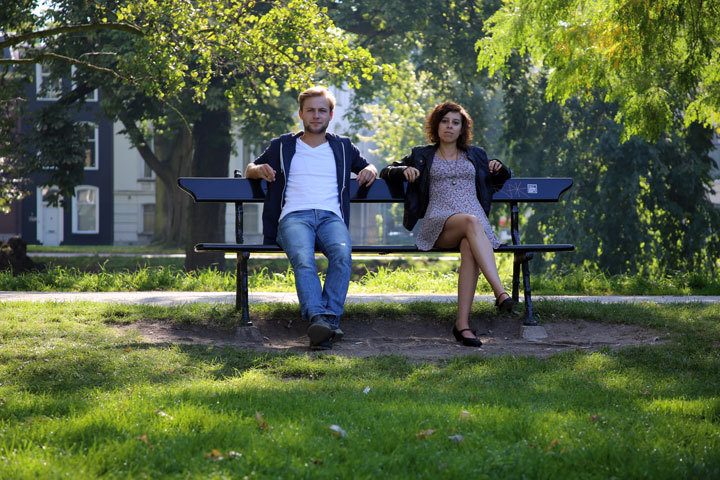 luuk and sanne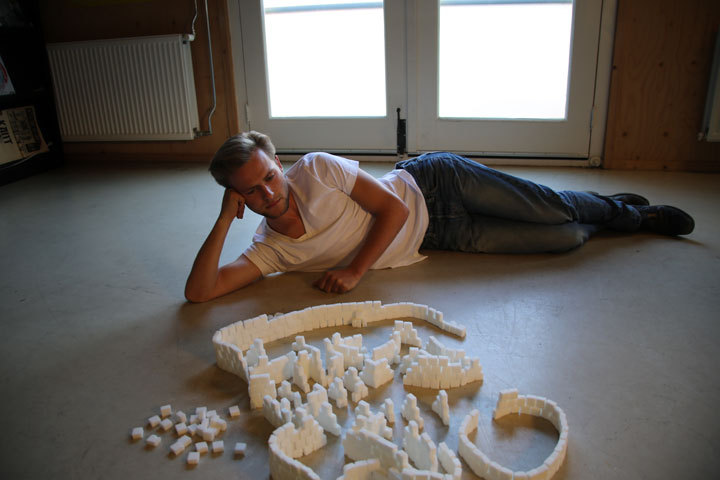 in the making of the sugar labyrinth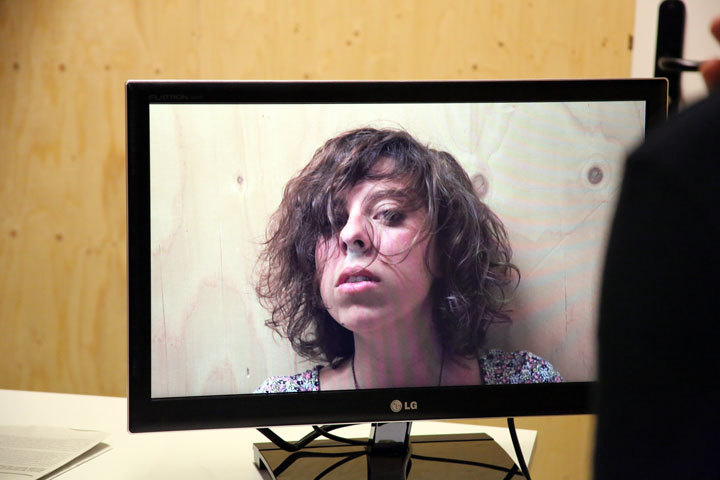 behind the camera, sanne having fun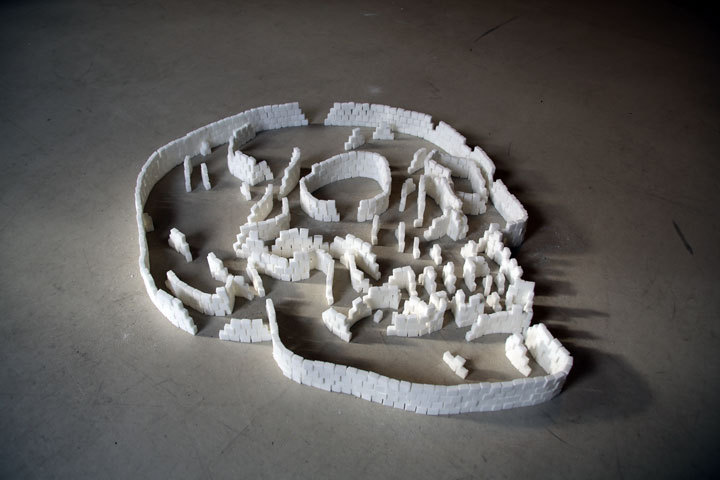 sugar skull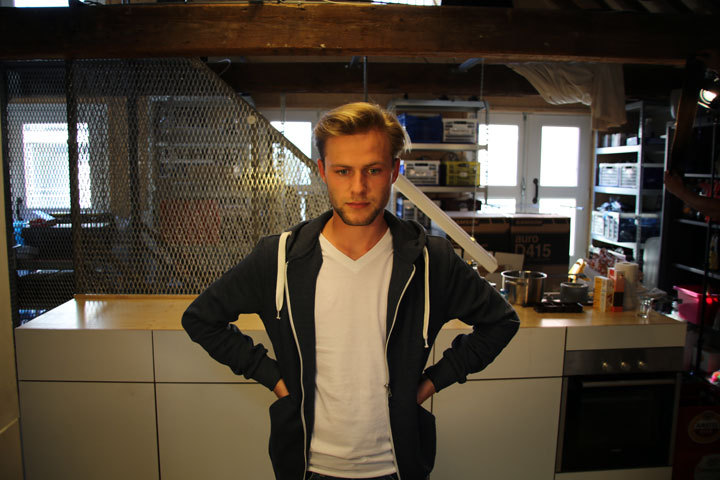 looking at the stars
the wizard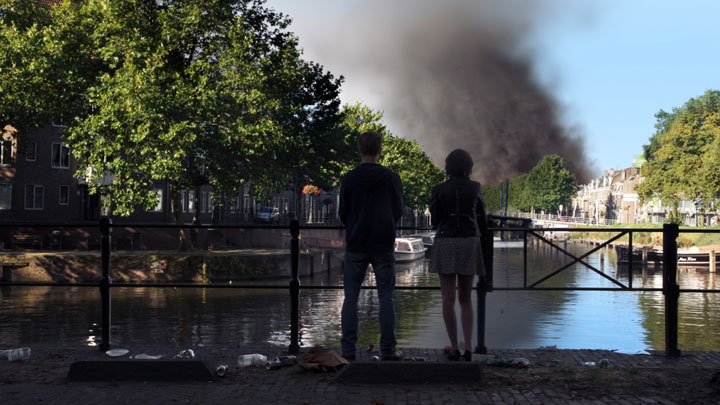 contemplating the fire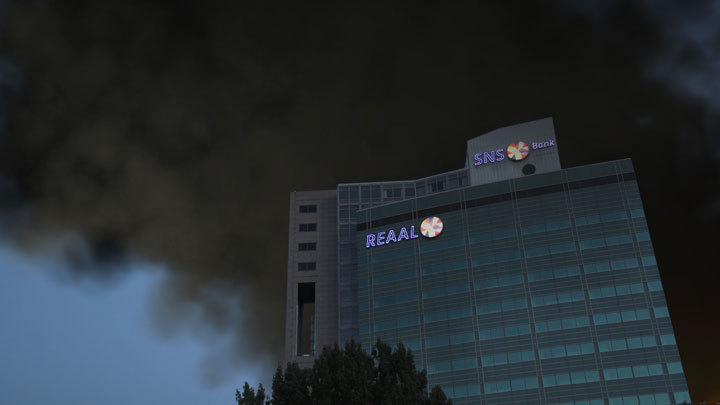 a bizarre universe collapsing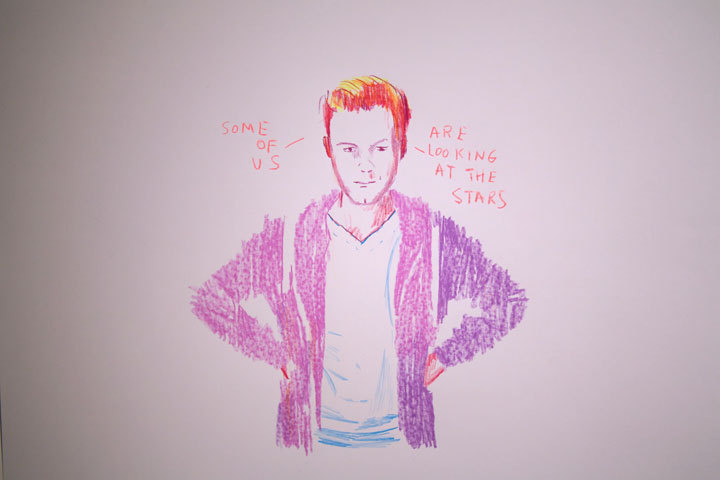 looking at the stars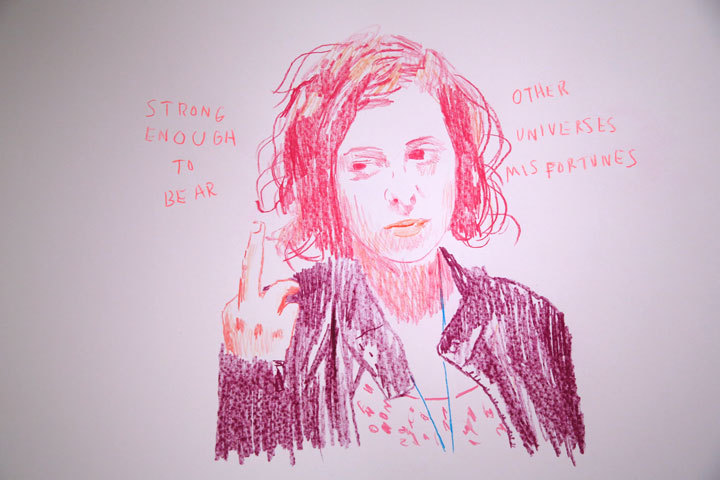 other universe misfortunes
trailer